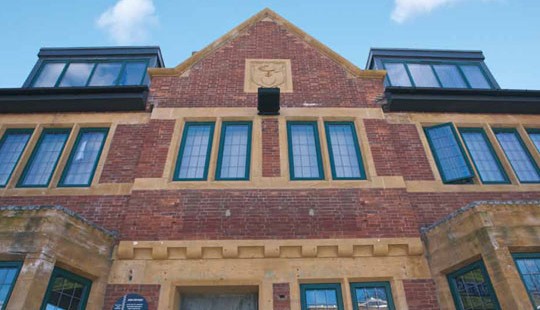 Already home to a variety of restaurants with food from around the world and night spots, Far Gosford Street is already a destination for eating out, and more specialist eateries are planned to complement these.
Again Fargo Village will look to increase the overall pull of the street with added scope for music and entertainment. With a new 700 person venue planned as part of the Village coming into play in 2014, there will also be bigger names in music, as well as theatre and comedy, coming to visit Coventry. But even before this when Fargo Village opens the whole site will have the capacity to entertain! The whole purpose of the Village is to not be a 'shopping centre' but a destination in its own right.
Every weekend will see Fargo Village burst into life with music, street theatre and comedy: entertainment in many forms! This will be a chance for Coventry musicians, artists, actors to showcase their talents to a wide public audience, as well as a chance for outside performers to show Coventry people what they can do.
Even during the week the cafes within Fargo Village will have entertainment on offer, live acoustic music, comedy nights, table magic, ensuring that whatever day visitors come into Fargo Village and Far Gosford Street they will always leave with a smile on their face!